Shang-Chi and the Legend of the 10 Rings is smashing records left and right. Over the course of this Labor Day weekend, the movie made a whopping $90 million at the box office.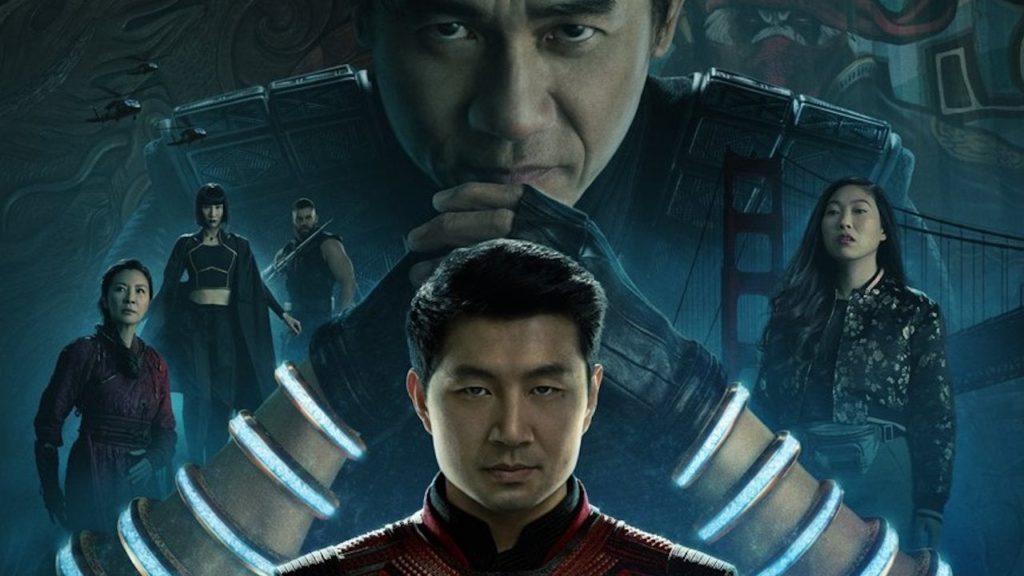 The movie beat out other pandemic preview releases such as F9, which did $7.1 million, but did not beat out Black Widow's $13.2 million. Shang-Chi did $8.8 million on its preview day.
On top of setting box office records, Shang-Chi also set the record of being the first movie in the Marvel Cinematic Universe to introduce and star an Asian superhero. The movie is also held up by the incredible starring and supporting cast.
Starring as Shang-Chi himself, Simu Liu makes his MCU debut in this movie. Liu has starred in shows like Kim's Convenience and will be making his Star Wars debut in the show Star Wars: Visions later this year.
Starring alongside Liu as Shang-Chi's best friend Katy, Awkawfina also makes her mark in this movie.
This movie marks the return of the villainous organization known as The 10 Rings, which made its debut in Iron Man.
Shang-Chi's father, Xu Wenwu, is the head of this organization. Wenwu is portrayed by legendary Hong Kong actor Tony Leung Chui-wai.
Meng'er Zhang makes her acting debut in this movie, playing Shang-Chi's sister Xialing. The two must team up to hopefully take down their father's evil organization. MCU fans will also appreciate the appearances from past Marvel actors such as Ben Kingsley (Trevor Slattery, Iron Man 3) and Benedict Wong (Wong, Doctor Strange).
Shang-Chi features some of the best hand-to-hand combat scenes in the entirety of the MCU, rivaling that of Captain America: The Winter Soldier. The movie also serves up some of the most beautiful cinematography in the MCU. This film truly takes the viewer on a ride.
Not only is it a wonderful comic book movie, but a much-needed film in a franchise that is lacking in the diversity department.
Shang-Chi serves as the 25th installment in the Marvel Cinematic Universe. The Marvel Cinematic Universe plans on expanding even further, by releasing movies such as The Eternals and Spider-Man: No Way Home on Nov. 5 and Dec. 17 respectively.