Sonny Acres Is a family-owned and operated farm in West Chicago. The staff have carved out a cute place, filled with Halloween decorations to celebrate the fall season.
With their free admission and parking, it was an affordable experience. As you walk in, you are greeted by many shops, which includes one bigger shop filled with foodstuff. They had pumpkin, apple, cherry, and blackberry butter as well as a variety of fruit spreads and salad dressings and pickled vegetables. It was a very festive shop with home grown products as well as very expensive products. An 8 oz jar of pumpkin butter went for about $6.50 and natural honey was $13 for 12 oz.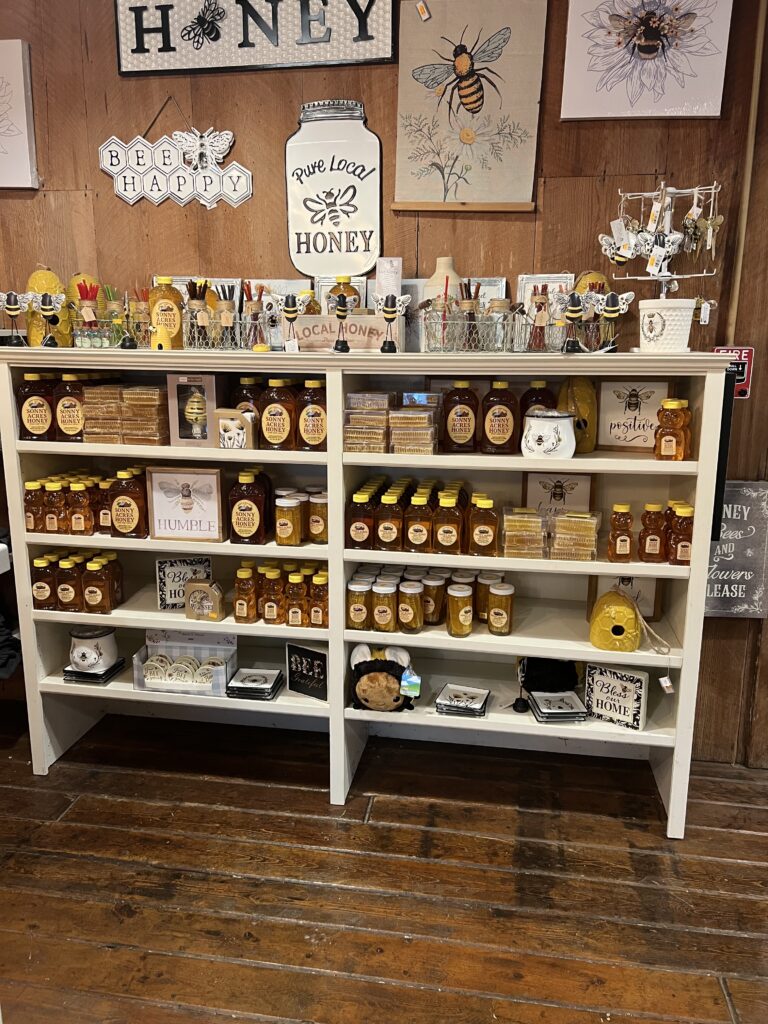 Was it worth it? Although very delicious, it wasn't up to the standard to pay $13. Apple cider donuts and a small cup of hot, iced or slushy apple cider was each $4. Apple cider doughnuts were $3 for one doughnut, 8 doughnut holes for $6, plus tax. After trying both of them, they were okay but not homemade. They were bought in bulk from donut companies for the price they were selling doughnuts. It was not worth the price for the quality nor quantity.
Carnival rides were classics but nothing too extreme with rides such as tilt-a-whirl, the caterpillar, and tall swings. With each ride costing 3 tickets and tickets being $2 each it wasn't the best experience. Although everything seemed overpriced, they did have very friendly staff.
Another big attraction was the Haunted barn ride, which was $35 for one seat for a 20 minute ride. This attraction was basically a small train ride around the barn enjoying a look at the decorated houses and receiving a fun scare by actors dressed as zombies, killer clowns, and other scary Halloween costumes to also contribute to the fun and festive spooky season.
The haunted barn ride was fun but not worth the price as it was crowded and the ride felt rushed because there were more people waiting to get on.
The decorations that were placed in Sonny Acres were incredible and great for taking photos. There was much detail in all the props and statues put in place with corn fields, spider webs and pumpkins at every corner that are put into a shape or in a decoration while also being cute and scary so everyone can take a picture! Very family friendly scenery. There was no fee to take any photos although there were some lines.
There was a lot to Sonny Acres while their prices were a little high. It was still a very enjoyable experience to come with friends and family. There were no age restrictions excluding the bar and festive cocktails they offer. They have exceptional gourmet spreads, butters, and other goods being sold. I would also recommend getting the apple cider slushie and the apple butter, with the apple rickers pie covered in chocolate and the corn on the cob. It was a fun delicious festive food that only comes around once a year.