Boys Bowling will commence again in the first week of November, but there will be an informational meeting a week prior in room 308 on Wednesday, Oct. 25. Last year, Boys Bowling Coach Steve Bruns introduced the Boys Bowling Club, but this year Boys Bowling will be competing. The team's first match will be against Morton on Nov. 21.
AT has maintained a Girls Bowling team for some time, but there has been a lack of a Boys Bowling team. While the Boys Bowling team is still a club, they have 6 dual meets scheduled for this year and will be going to regionals.
"This is a great opportunity to establish the Boys bowling program at Addison Trail for the long haul. Last year, we started it as a club where we just practiced and sent a few boys to the regional tournament. This year, we have 5 dual meets scheduled against other schools, and will return to regionals as a team," said Bruns.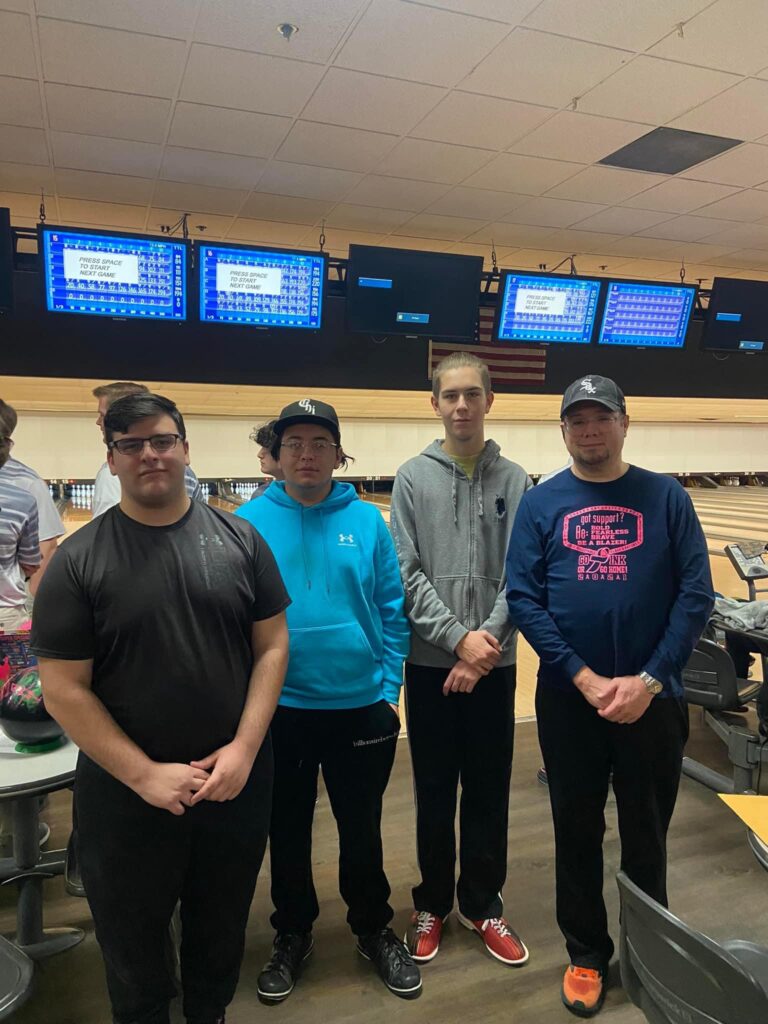 Due to the Boys Bowling team being so new to AT, it will be a challenge to attract enough players to fill the roster for this bowling season. If you are interested in Boys Bowling, it is advised that you attend the Oct. 25 information meeting to learn more about the team. Being a part of Boys Bowling is a free extracurricular activity, which may interest some students looking to play a sport but can not afford the costs of equipment that some sports may require you to buy. The Boys Bowling hosts their practices and games at Stardust Bowl in Addison.
"The challenge this year will be to find enough bowlers to fill out both a Varsity and JV team, so we are hoping to attract at least 10 bowlers. Considering it's free to bowl at Stardust during our practices and games, the hope is that freshmen through seniors looking to get involved in an extracurricular activity will discover this to be a great opportunity," said Bruns.
Bowling is not a sport that requires a ton of athleticism, which is what makes it a great hobby to pick up and carry into adulthood. However, Bowling still requires a lot of effort and skill in other respects. Bowlers need to have a good mentality, understanding of angling, and form.
"Bowling is the type of sport that requires such mental toughness and the ability to adjust to changing lane conditions. Bowlers who can achieve this mental toughness and ability to adjust will earn increased success, and have much more fun competing," said Bruns.
This season has not begun, but there are many upcoming dates for the Boys Bowling team. The team will be hosting Morton on Nov. 21, and Fenton on Dec. 4 at 4:30 at Stardust.
"We will travel to the home alleys of Fenton, Morton and Lakepark for three road meets. Regionals will be in mid-January," said Bruns.