Girl's Bowling season has come to an end and many great achievements were made. The team won their conference and regional championships, making it to the state-level bowling championships.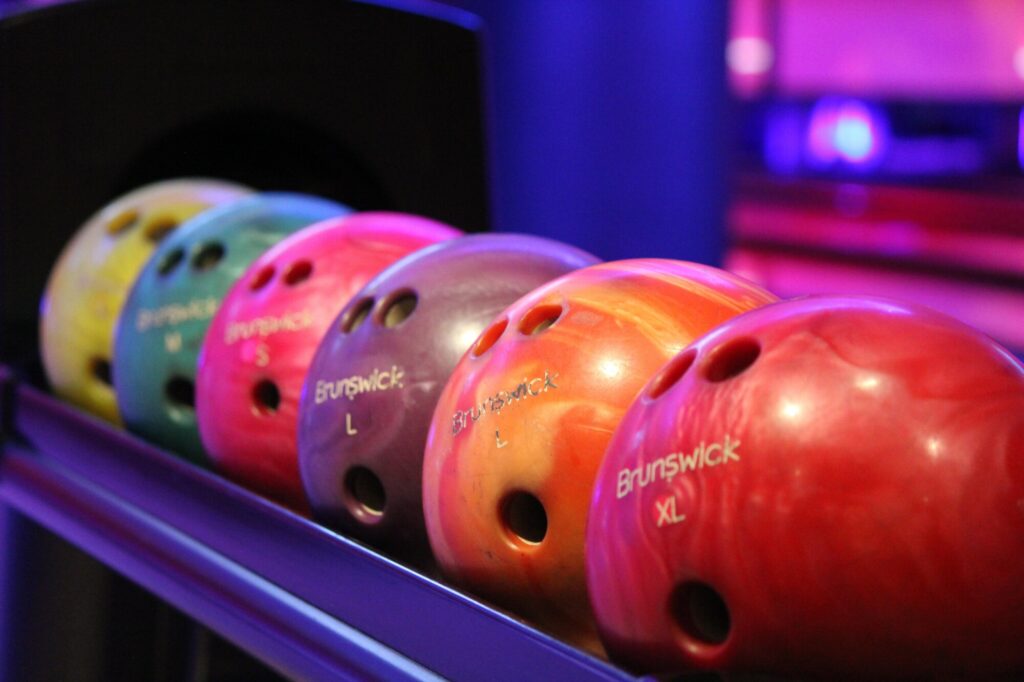 The team's success was foreseen from the very start, as told by Hannah Melone. From the beginning of the season, players knew they would be achieving many goals throughout their season.
"I looked forward to working with a team that I knew could go places," said Melone.
Robert Schader, the coach of the girl's bowling team, stated a similar idea to Melone's. Everyone seemed to predict the aptitude for success that was bound to transpire during the season.
"We knew we had a great group of girls coming back and expected to do well," said Schader.
The team faced peaks and valleys throughout their journey, but rose despite any challenges. Any amazing team faces hardship along the way, but it is what you accomplish after picking yourself off of the ground that really matters.
"Throughout the course of the season there were ups and downs but we all picked each other up and got through it," said Melone.
As anyone would be, the team was delighted to make it past sectionals with first place and to move to the regional championship.
"We were ecstatic when we won first place at sectionals and moved on to regionals and continued to strive there," said Melone
After competing at regionals, the team competed in the state-level bowling championship.
"We ended up going to the state and competed as a team. We were very close to the second day and came up a few pins short," said Melone.
Not only did the team end up going to compete in state, but they finished in 15th place. The team just nearly made it to day two of the state competition.
"The team finished 15th in the state and we were 52 pins away from making it to the second day of competition as a team," said Schader.
Going through such a fantastic season together, the team was brought together through the wonderful victories they made along the way. Melone marked the end of her senior year competing in Bowling by competing by herself through individual state-wide tournaments.
" I personally made it to day two alone, but my team was right behind me cheering me on and I couldn't have asked for a better way to end my senior year," said Melone
Not only was the team itself fantastic this year, but the individual players were very skilled and talented bowlers.
"Hannah Melone finished 40th as an individual in the State tournament," said Schader.
Reflecting back on the season, players have completed all of their desires and goals for the season, and AT is filled with the pride of all of their accomplishments.
"The girls were able to achieve all of their goals set this year," said Schader.
This season of girl's bowling is one for AT to take pride in. Like many other sports teams at AT, girl's bowling is full of hardworking and goal oriented players.